5651 Jordan Lake Rd Ionia Michigan 48846
As one of the leading clutch remanufacturing and distribution companies in Michigan, we are proud to offer a wide range of high-quality clutch kits for various applications. Whether you're looking for a standard clutch kit or a custom solution, we have the expertise to deliver exactly what you need.
At Clutch Dynamics, we believe in putting our customers first. Our team of experts is highly skilled and knowledgeable, and we are always ready to help you find the perfect clutch kit for your specific application. We use only top-quality materials and equipment to ensure that our products meet or exceed your expectations.
Our clutch kits are designed to provide superior performance, durability, and reliability. We offer a wide range of options, including organic, ceramic, and kevlar friction materials, as well as different clutch disc and pressure plate combinations to match your specific needs.
Our selection of clutch kits includes options for various applications, including automotive, agricultural and heavy equipment, and heavy/medium/light-duty trucks. We have a comprehensive inventory of clutch kits for a wide range of makes and models, from popular brands like Ford, Dodge, Chevrolet, and more.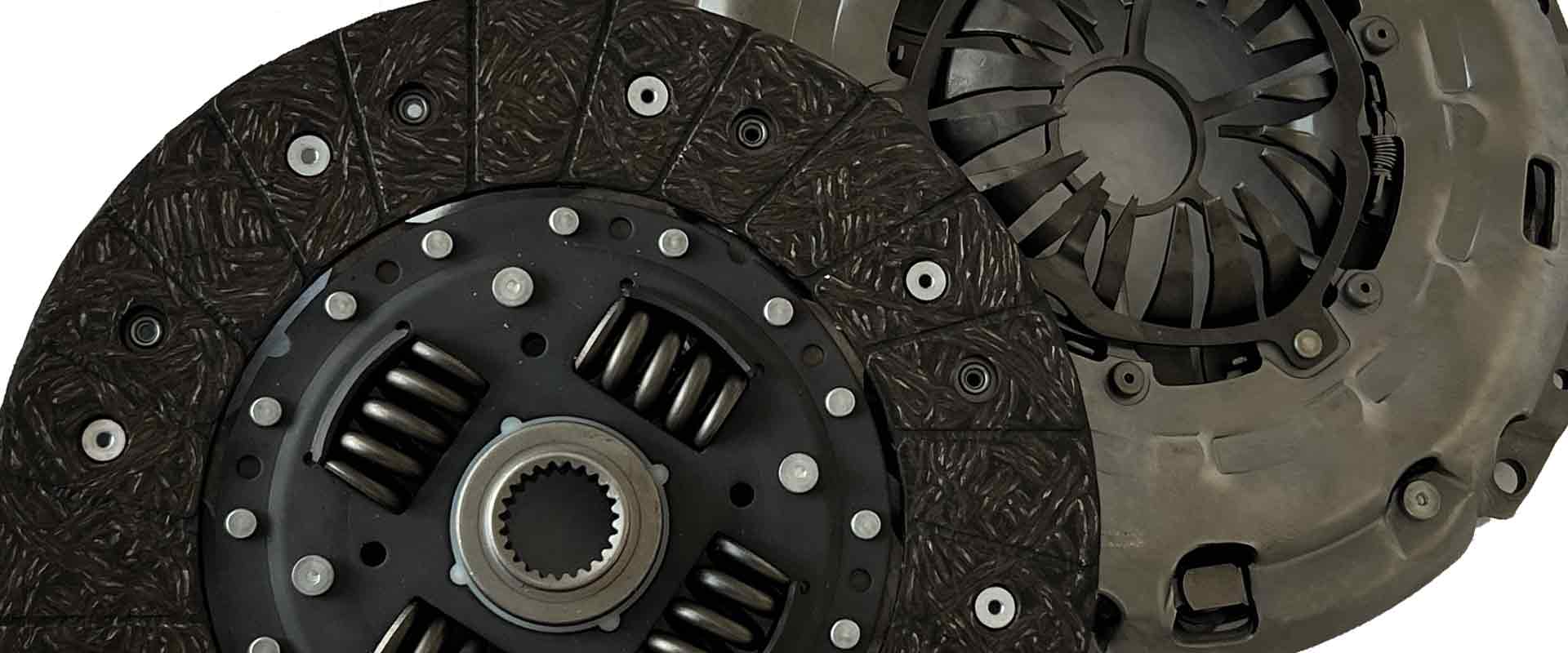 In addition to our standard clutch kits, we also offer custom clutch solutions for unique applications. Our team of experts can work with you to design and manufacture a custom clutch kit to meet your specific needs. We use advanced technology and precision manufacturing techniques to ensure that our custom clutch kits are of the highest quality and performance.
At Clutch Dynamics, we are committed to providing our customers with the best products and services available. We take pride in our dedication to quality and customer satisfaction, and we are always looking for ways to improve our products and processes to better meet your needs.
Thank you for considering Clutch Dynamics for your clutch kit needs. We are excited to work with you and provide you with the best clutch kits available. If you have any questions or need assistance in finding the right clutch kit for your application, please don't hesitate to contact us.
To our loyal customers:
Clutch Dynamics has made the difficult decision to move from our hometown of Lansing. We have moved to a larger facility that can fully support all of our needs, and help us be more efficient and will allow us to offer some of our same day services.
Thank you for your understanding,
The Clutch Dynamics team
Our new address will be:
5651 Jordan Lake Rd
Ionia MI 48846
New Pressure Plates
Complete Pressure Plate Rebuilding/Repair
Hub Replacement
New Clutch Plates
Clutch disc Re-line
Clutch disc Ceramic Button Replacement
Clutch disc Punching for Installing Ceramic Button
FlyWheel Resurfacing
Double Clutch and Custom Built Clutches