Clutch Rebuilding & Clutch Kits
Clutch Dynamics provides clutch kits for all types of automotive applications. Whether you have an everyday driver or a high-performance automobile we can provide you with a clutch to fit your needs.
We will inspect your flywheel for any structural defects first and resurface your flywheel using our state-of-the-art equipment. We test every clutch that leaves our facility for release and ensures that the clutch assembly you buy will meet the needs of your application.
We supply clutch assemblies for nearly every make and model of passenger and light truck manufacturers foreign and domestic. Give us a call or send us an email and we would be happy to assist.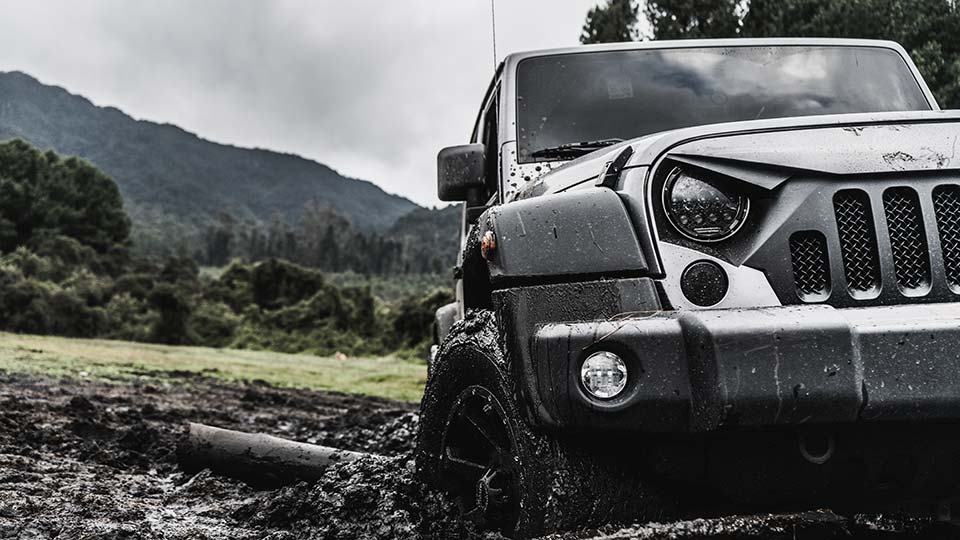 • AMC
• Acura
• Audi
• BMW
• Buick
• Cadillac
• Chevrolet
• Chrysler
• Dodge
• Ford
• GMC
• Fiat
• Honda
• Hummer
• Hyundai
• Infiniti
• Isuzur
• Jaguar
• Jeep
• Kia
• Land Rover
• Lexus
• Lincoln
• Mazda
• Mercedes Benz
• Mercury
• Mini
• Mitsubishi
• Nissan
• Oldmobile
• Peugot
• Pontiac
• Porsche
• Renault
• Saab
• Saturn
• Seat
• Subaru
• Suzuki
• Toyota
• Volkswagon
• Volvo
• Along with other manufactures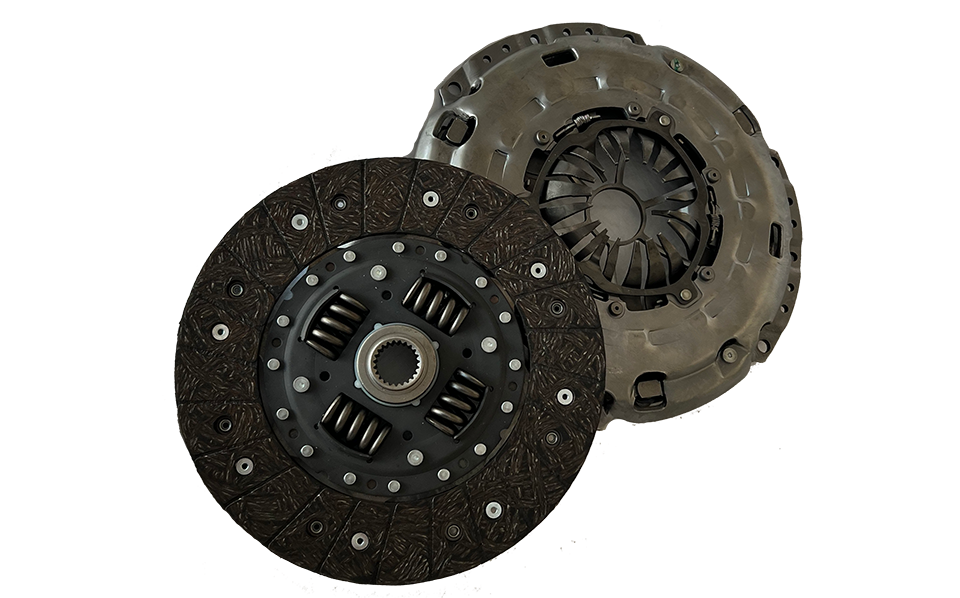 New Pressure Plates
Complete Pressure Plate Rebuilding/Repair
Hub Replacement
New Clutch Plates
Clutch disc Re-line
Clutch disc Ceramic Button Replacement
Clutch disc Punching for Installing Ceramic Button
FlyWheel Resurfacing
Double Clutch and Custom Built Clutches