5651 Jordan Lake Rd Ionia Michigan 48846
Since 1979
Clutch Rebuilding
New & Custom Clutch Kits
To our loyal customers:
Clutch Dynamics has made the difficult decision to move from our hometown of Lansing. We have moved to a larger facility that can fully support all of our needs, and help us be more efficient and will allow us to offer some of our same day services.
Thank you for your understanding,
The Clutch Dynamics team
Our new address will be:
5651 Jordan Lake Rd
Ionia MI 48846

Clutch Dynamics provides clutch kits for all types of automotive applications. Whether you have an everyday driver or a high performance automobile we can provide you a clutch to fit your needs.

Whether you have a modern piece of equipment or a vintage tractor we can help you find the correct part or
refurbish your existing clutch assembly

We have a large inventory of high quality replacement parts for your truck. Clutch Dynamics offers an extensive line of heavy duty, medium duty and light duty clutches and flywheels.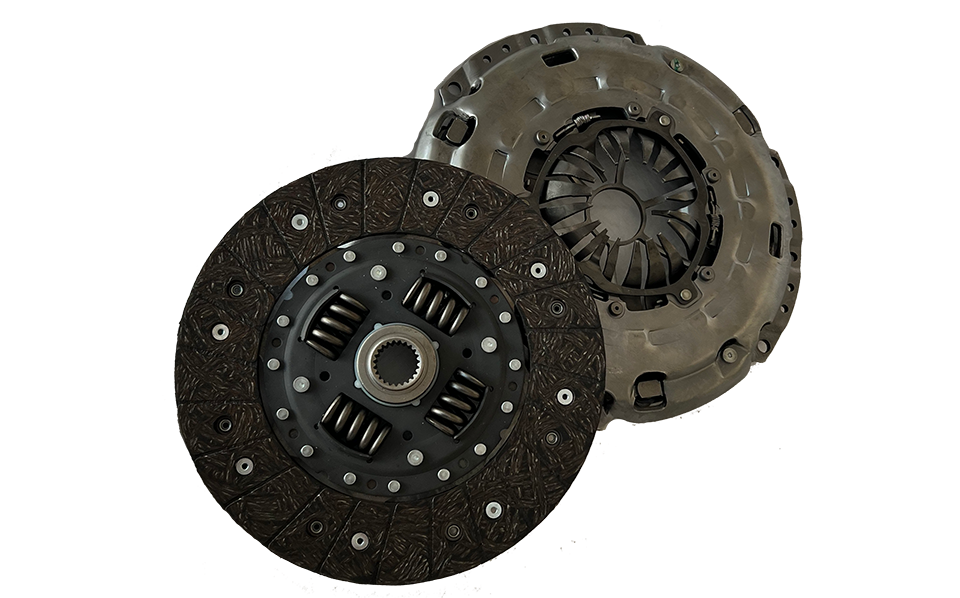 New Pressure Plates
Complete Pressure Plate Rebuilding/Repair
Hub Replacement
New Clutch Plates
Clutch disc Re-line
Clutch disc Ceramic Button Replacement
Clutch disc Punching for Installing Ceramic Button
FlyWheel Resurfacing
Double Clutch and Custom Built Clutches
About Clutch Dynamics
Clutch Dynamics was founded in 1979 by Dan Pelley. With hard work and dedication to quality, Dan built Clutch Dynamics into the leading clutch remanufacturing and distributing company in Michigan. Building on the 40 plus years of experience we look forward to working with you to provide the best service and products available.